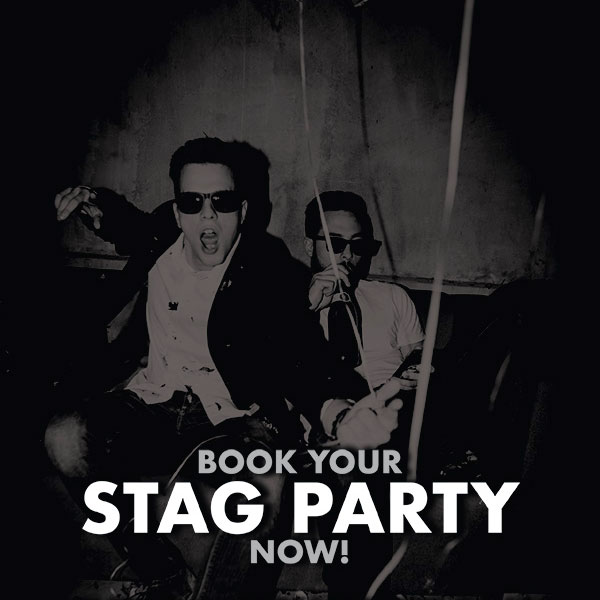 The team here at Katzclub understand just how important it is to get this special night just right! So in true VIP style let us cater for you.
Unlike most venues we offer a complete bespoke service for your party from our seductive stage shows to our intimate VIP rooms we will always endure to cater to your needs.
Please drop us an email at info@katzclub.com stating your requirements and a member of our team will get back to you within 24 hours.
SPECIAL DEALS FOR STAG PARTY
STAG NIGHTS, BIRTHDAYS OR JUST A GOOD NIGHT OUT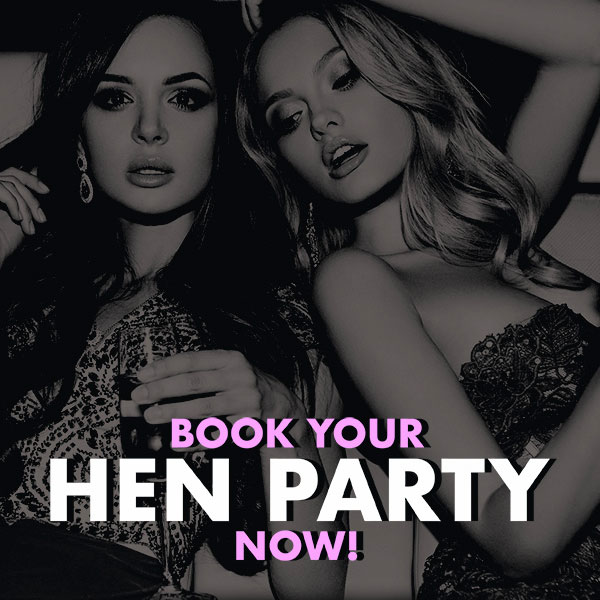 Hen Nights – Fun exciting and sexy entertainment
We always invite Ladies to the Katzclub venue. Whether you are having a party or a hen night, we have the most intimate venue in which you and your hen party can enjoy free stage shows, private close-up dances and dances that are more intimate in the privacy of our VIP rooms.
Whatever your private or group requirements, Katzclub has created the most impressive packages depending on your group size and your budget to really help you celebrate in style.
With main stage free shows after entry, an impressive bar area, a seating area where you can watch the stage or enjoy close-up shows in comfort, and more private areas including VIP rooms, we always know that our guests will enjoy their evening with us.
If you would like to book, please see our packages listed on the stag and parties page for more detail. Alternately, email us direct on info@katzclub.com
Hen nights, birthdays or just a good night out
We can alter all your party requests to suit your party size.
Our management will make your party as comfortable and relaxed as you want us to, so please when you call if you are looking for anything other than a standard package do call us as soon as possible so that we can cater for your groups needs.
Upon request we will order tasty food should you require it while you enjoy your evening with us.
All packages must be booked prior to the event, paid for in advance also – please ensure you call well in advance to avoid disappointment, we are a very busy club, and want to please all of our guests.
Party packages are available strictly on a first come first served basis and are limited each evening to a maximum number. For this reason DO NOT DELAY and call us today.
For more information call 07967 344065 or email info@katzclub.com
Payment is required in advance and can be paid by credit card over the phone.